Harry Moran, CFP®, AIF®, CeFT®
Harry Moran is a 30-plus year veteran of the financial advisory profession. After beginning his career with as Regional Coordinator for an Albany NY-based mutual fund company, Harry joined Advantage Capital Corp. in 1988. In 1992, he joined Cornerstone Financial Advisors and Cadaret, Grant and Co., Inc. where he worked for 19 years before leaving to found Sustainable Wealth Advisors in September of 2011.
He began working with sustainable investments in 1988 and made the commitment to specialize in this approach in 2001. As the owner and founder of Sustainable Wealth Advisors, Harry has been able to expand the practice he built at Cornerstone. He has been a network advisor with First Affirmative Financial Network since 2001 and was an Investment Advisory Representative (IAR) of Portfolio Resources Advisor Group, Inc. (PRAG) from 2011 until April 2021. Harry also served on the PRAG Investment Committee from 2018 until his departure in April 2021 to become a Founding Member of Sustainable Advisors Alliance, LLC.
Harry resides in Saratoga Springs, NY with his wife Ellen.  When not at work, you can find him out riding his bike, walking, or supporting the local art and music scene.
COMMUNITY INVOLVEMENT
Board Member & Past Board Chair, Sustainable Saratoga
Committee Member, Sustainable Saratoga Land Use Committee
Committee Member, Community Loan Fund of the Capital Region Finance Committee
Member, Saratoga Springs Downtown Business Association
Past Board Trustee, Unitarian Universalist Congregation of Saratoga Springs (UUCSS)
Past Committee Chair, UUCSS Planning Committee
Past Committee Member, UUCSS Endowment Committee
Past Treasurer, Center for Donation & Transplant
Past Member, Saratoga Springs Business Advisory Council
Past Domain Champion for Environmental Innovation, Saratoga Springs Smart City Commission
Past Board Member, Community Loan Fund of the Capital Region
Past Board Trustee, Galway Public Library
Past Finance Committee Member, Waldorf School of Saratoga Springs
Past Committee Member, Caffe Lena Development Committee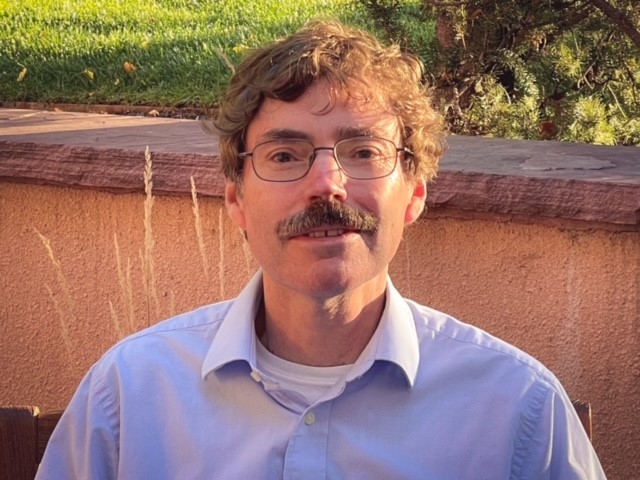 Harry Moran, CFP®, AIF®, CeFT®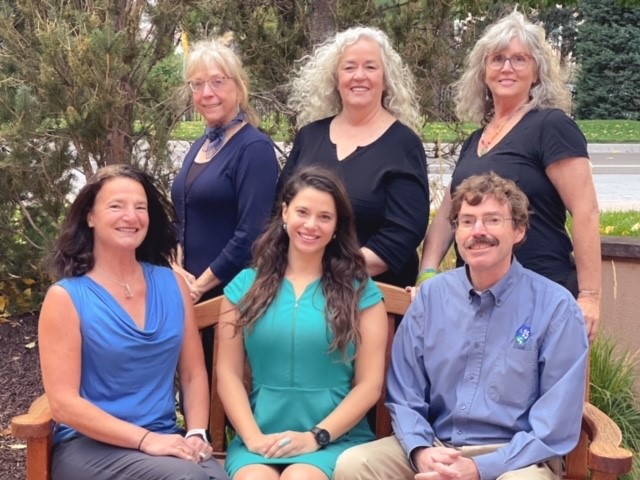 Harry Moran is a Founding Member of Sustainable Advisors Alliance, LLC. Members are shown above.
Front row (left to right ):
Krista Strohoffer, CFP®, AIF®, CSRIC®, Laura Isanuk, CFP®, AIF®, CFS™, Harry Moran, CFP®, AIF®, CeFT®
Back row (left to right):
Jan Bryan, CFP®, AIF®, Pam Stamper-Brandt, CFP®, AIF®, Julie Skye, CCO.
Professional Designations
Accredited
Investment Fiduciary®

Certified
Financial Planner™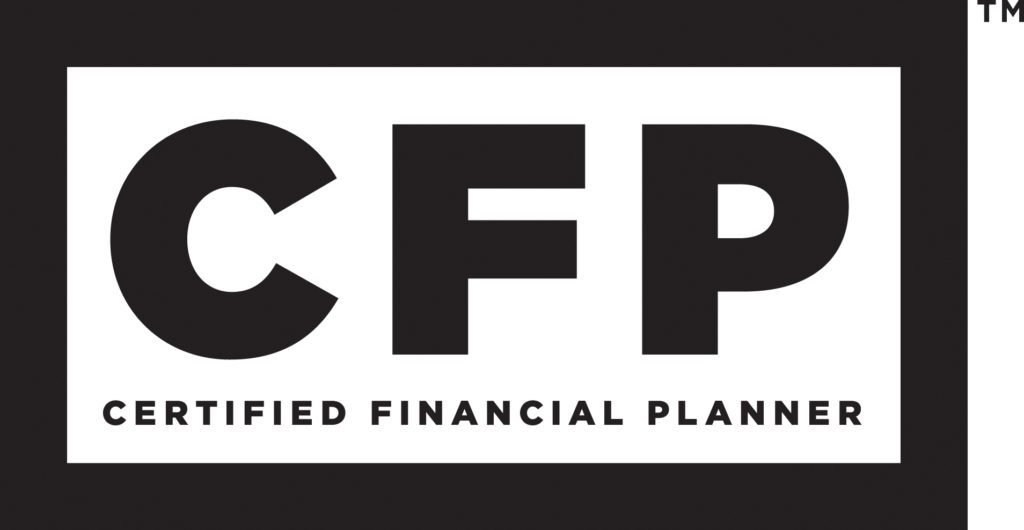 The National Association of
Personal Financial Advisors

Certified Financial Transitionist®

AFFILIATIONS
Financial Planning Association, Founding President of Northeastern NY Chapter
International Association for Financial Planning, Past President of Capital District, NY Chapter
Financial Transitionist® Institute
AssetMark, Premier Advisor Group
First Affirmative Financial Network, Network Advisor
Green America Business Network
US SIF – The Forum for Sustainable and Responsible Investment
XY Planning Network
National Association of Personal Financial Advisors (NAPFA)
Elizabeth "Liz" Litts has been with Sustainable Wealth Advisors since 2016. After earning her bachelor's degree in English in 2001, she started her career as a Technical Editor for Bechtel Marine Propulsion Corporation, where she worked for nine years before leaving to stay at home and care for her children. Liz resides in Greenfield Center NY with her two children, a sweet parakeet, and two very cute rabbits. When not at work, she enjoys spending time with her kids, volunteering at their Waldorf school, and dancing. She loves working with clients and heading up the firm's client service team.  Future plans include expanding her capabilities and role in the financial planning process and becoming a notary.