Please click on the article below to read it in it's entirety.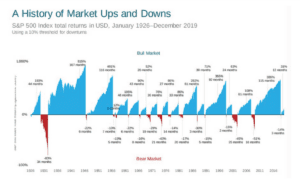 It's a strange time by all accounts, with a virus shutting down travel, activities, and commerce globally in an attempt to contain the spread. The
Read More »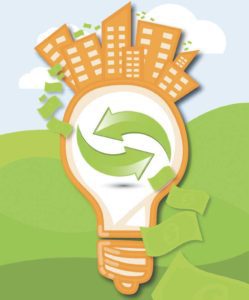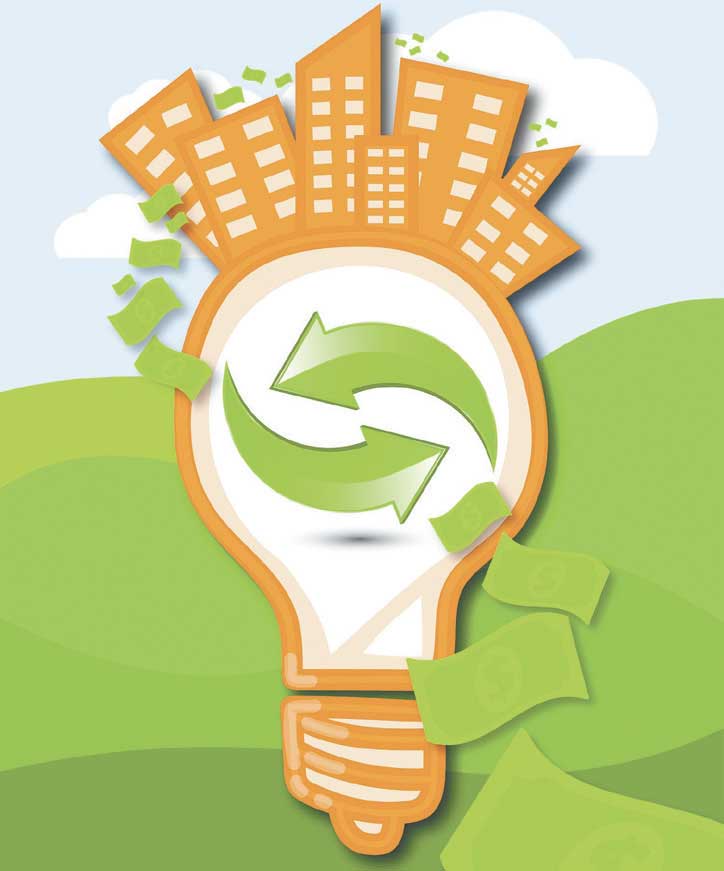 As individuals and families, we can harness the power of money to become game changers in our community by being thoughtful and intentional about our
Read More »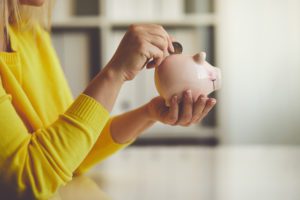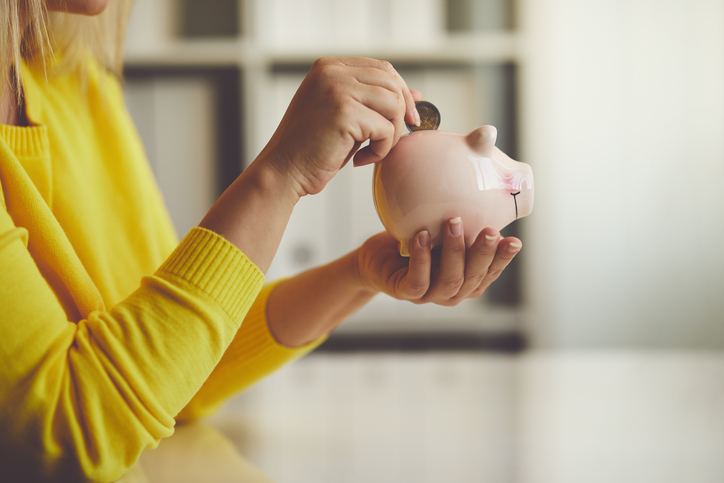 One of the fast-growing areas of impact investing is gender-lens investing, which incorporates gender-based factors, either to enhance investment performance, lower risk or to promote
Read More »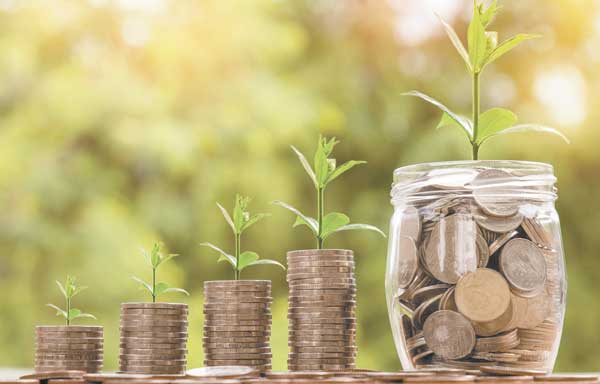 Impact investing has a variety of meanings and preconceptions for many people. Some of this relates to the plethora of terms that are used to
Read More »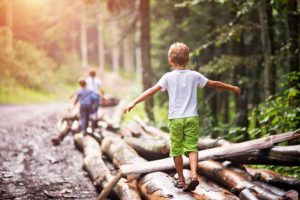 Watch a video about stress and testing and get a free analysis. Hidden Levers Stress Test:
Read More »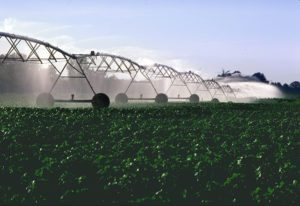 I just had the great pleasure of attending the 20th Anniversary SRI in the Rockies Conference. This year's gathering of the sustainable and responsible investing
Read More »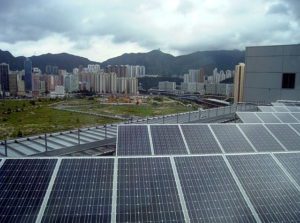 Over the years, I've found that there a number of obstacles that have prevented many socially concerned investors from investing their money in a sustainable
Read More »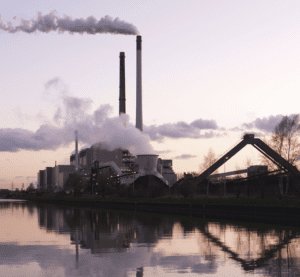 After the 11th hour deal on the "fiscal cliff", the mainstream media's attention has quickly shifted to the battle over raising the debt ceiling. I
Read More »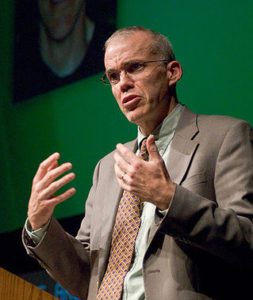 As spring takes hold here in the northeast, our thoughts naturally turn toward the planet. This time of renewal and possibility creates a perfect opportunity
Read More »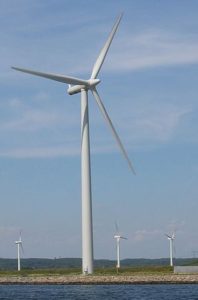 Sustainable and responsible investing ("SRI") takes many forms. The movement started with a focus on excluding the stocks of weapons manufacturers and other defense contractors.
Read More »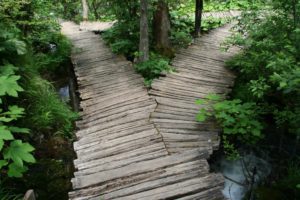 In many ways, socially conscious investors find themselves at a kind of crossroads. For the most part, we share a vision for a restructured world
Read More »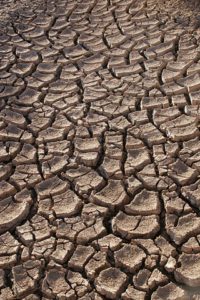 As we live through this hot and wet summer in the Northeast, some of us have developed a kind of love-hate relationship with water. We
Read More »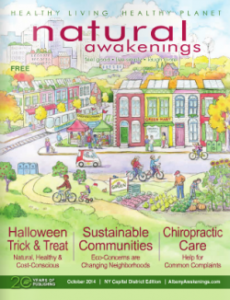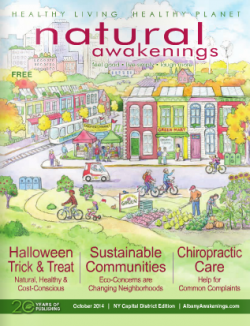 Re-published from the October 2014 issue of Natural Awakenings Magazine, NY Capital District Edition Put Your Money Where Your Heart Is by Sandra Yeyati Socially
Read More »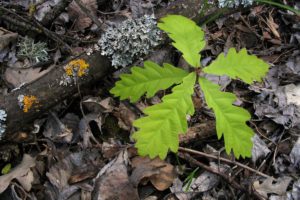 The potential of the acorn and strength of the oak tree inspire the way we do business. We are proud to support the ongoing work
Read More »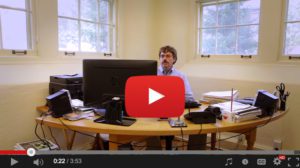 Watch Harry Moran discuss the history and philosophy of Sustainable Wealth Advisors in this video. Contact us to start the conversation and learn more about Sustainable Wealth Advisors.
Read More »